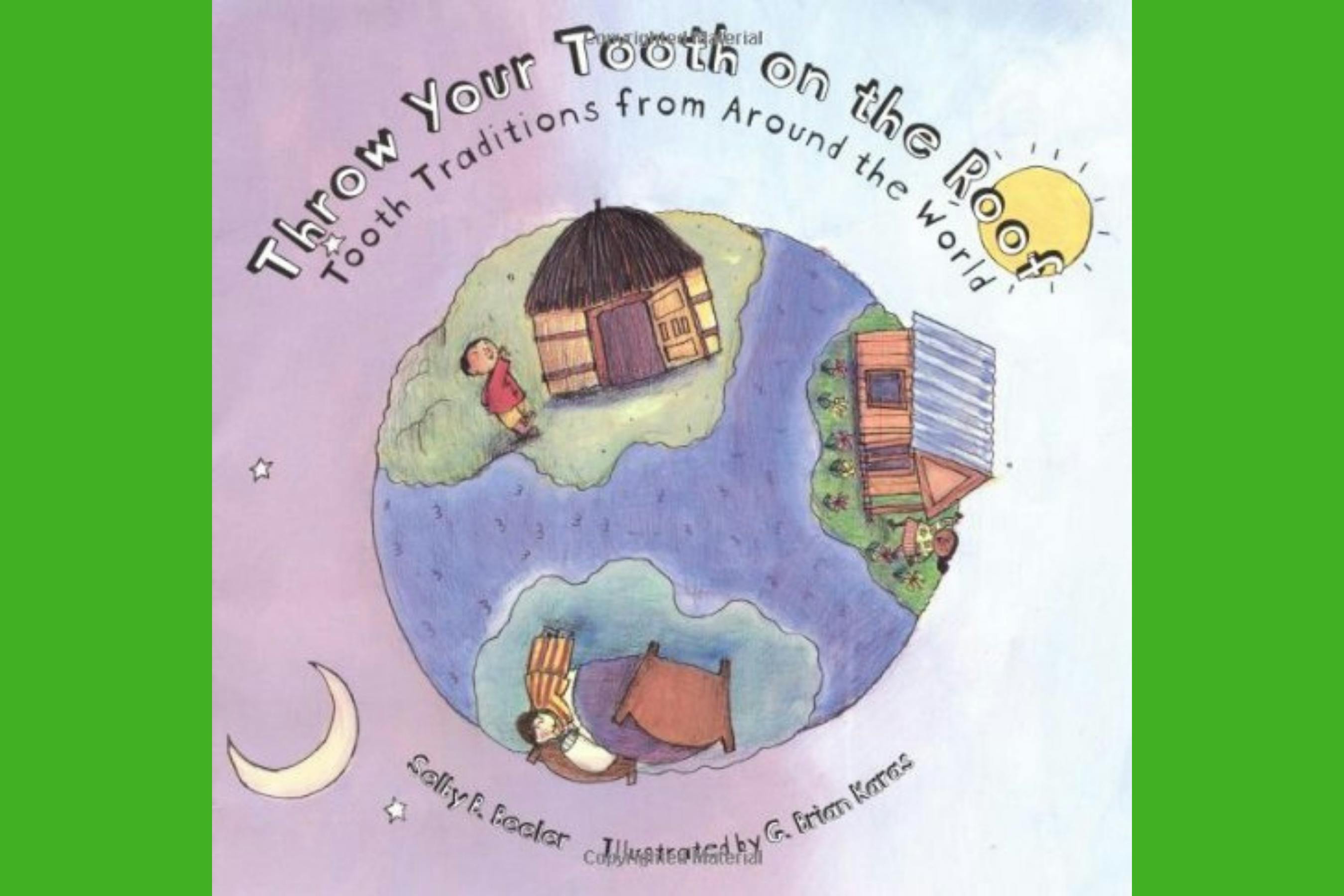 January 29, 2021
The Origins of the Tooth Fairy: A History Lesson on the Tooth Fairy to Share with your Children
Losing a tooth is always an exciting and memorable part of childhood all around the world. For some, the thought of losing a tooth cannot be thought of without the magical Tooth Fairy who leaves money under one's pillow at night. However, for many, the thrilling moment of losing a tooth has nothing to do with a small fairy – but rather a small mouse, rat or prayer.
The Tooth Fairy originated from many cultural beliefs and traditions dating back to the 17th century, including a Viking who pays children for their lost teeth in Scandinavia. In the United States, she made her first known appearance on Sept. 27, 1908 when the Chicago Daily Tribune published an article introducing the Tooth Fairy.
The character later became a widespread phenomenon in 1927 when Esther Watkins Arnold's book, The Tooth Fairy: Three-Act Playlet for Children, elaborated on the idea of a fairy flying into the homes of children to trade money for teeth. The adoption of this mythical creature was accepted rather quickly with the help of fairies portrayed as magical characters in several beloved Walt Disney films during this time.
While the modern Tooth Fairy only dates back to the beginning of the 20th century, the popular pixie has evolved from a tradition which has been around for centuries. Here are some of the tooth folklore and traditions from around the world!